Casting Notice (New York City Actors ONLY) – I am currently working on a mixed martial arts action feature film and we are still looking for an actress to play one of the lead roles.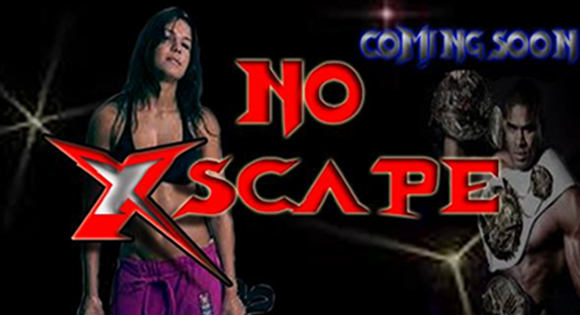 The movie is scheduled to start shooting in NYC in September and we still need an actress to play C-Lo (See below for details of the movie and the role)
If you would like to submit for this role, please email me your head shot, resume and a link to your reel (if you have one) to noxcapemovie@gmail.com
If I think that you are a good candidate for the role, I will contact you and send you sides and then schedule an audition online via skype or google hangout.
PROJECT DETAILS: 
Casting for the C-Lo for No Xcape. No Xcape is schedule to start filming September 2014 In 3D.
No Xcape is about two-troubled sister's C-Lo and Elena, female fighter's with the skills to take down a man twice their size. C-Lo, who just got out of a Juvenile Detention Center, and Elena are looking to make something useful out of their life by fighting their way out of the Hood.
Here is a Video of the skills needed or need to be developed.
'C-Lo' Characteristics:
Ethnicity: Hispanic (Latina) or Caucasian (white) Age 18-25 Height 5'3′ to 5"7, 115-130 lbs. Must be physically fit / have great marketing appearance and be able to Act "HOOD" / "STREET" / "GANGSTER" and have Fighting Skills. Acrobat / Dancer / martial arts a Plus. MUST Speak "NY" ENGLISH and live with in 25 miles from the NYC AREA. Must be flexible enough to do a Full 'straddle' split and hold a kick at head level.