About Peter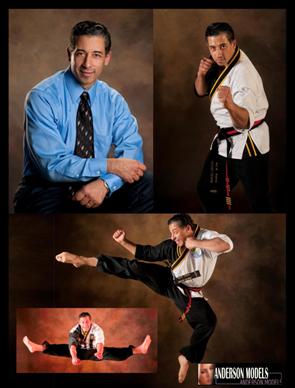 My name is Peter Liciaga. I am a husband, father, son, brother, teacher, and STUDENT.
I am an Education Activist, Master Martial Arts Instructor, Self-Defense Expert and Key Note Speaker. I love working with youth, parents, educators and community leaders.
My Mission is to bring substantive educational curriculum to communities involving peace education, bully prevention, self-defense, dietary self-defense, anger management, community building, innovative black belt testing, leadership and character development.
Follow my work or just get updates on upcoming seminars and events on my Facebook.
---
Use Facebook to Comment on this Post